Seasonal Maintenance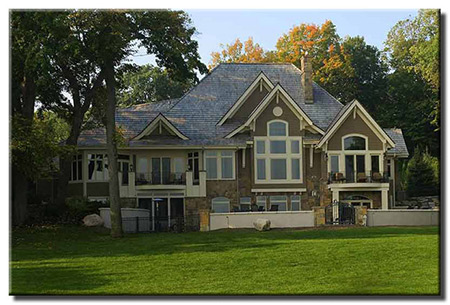 Stephen Longman Builders, Inc.
is committed to providing you with the highest quality service. We look forward to assisting you with all of your new construction, renovation and remodeling needs and will be glad to provide you with a competitive quote from one of our staff.
Send us an Email or call us at 952-943-8226 to contact us.
Comments or questions are welcome.